Orikami is the Best Digital Biomarker Company 2021
We are excited to announce that Orikami is mentioned on the Global Health & Pharma  website. This year Orikami is a winner in the Healthcare and Pharmaceutical Awards 2021. We are honored for being recognized for an award: "Best Digital Biomarker Company 2021" !
"With the monitoring of chronic conditions being pivotal to creating care plans for patients, Orikami is giving the medical industry a new and better way of doing this. By making use of AI technology, remote monitoring, and biomarkers, Orikami has focused on neurology and MS in order to help sufferers keep better track of their condition. Presently looking to branch out into helping those suffering from Alzheimer's and Parkinson's, as well as Multiple Myeloma and more, it talks us through how it has made itself a cornerstone company in shaping the future of chronic disease management," – Bert Seegers, Chief Business Officer at Orikami.
Undoubtedly, this award is pleasant for us. It is a summing up of the results of our work, and a recognition of its significance. This award is also a recognition of the hard work we put in on a daily basis.
We are really proud to have a team that is distinguished by creative initiatives and, most importantly, the spirit of collaboration. Collaboration and Perseverance are the keys to success.
We are on a mission to improve 100 million lives before 2030 by enabling personalized healthcare. Join us in achieving this goal together!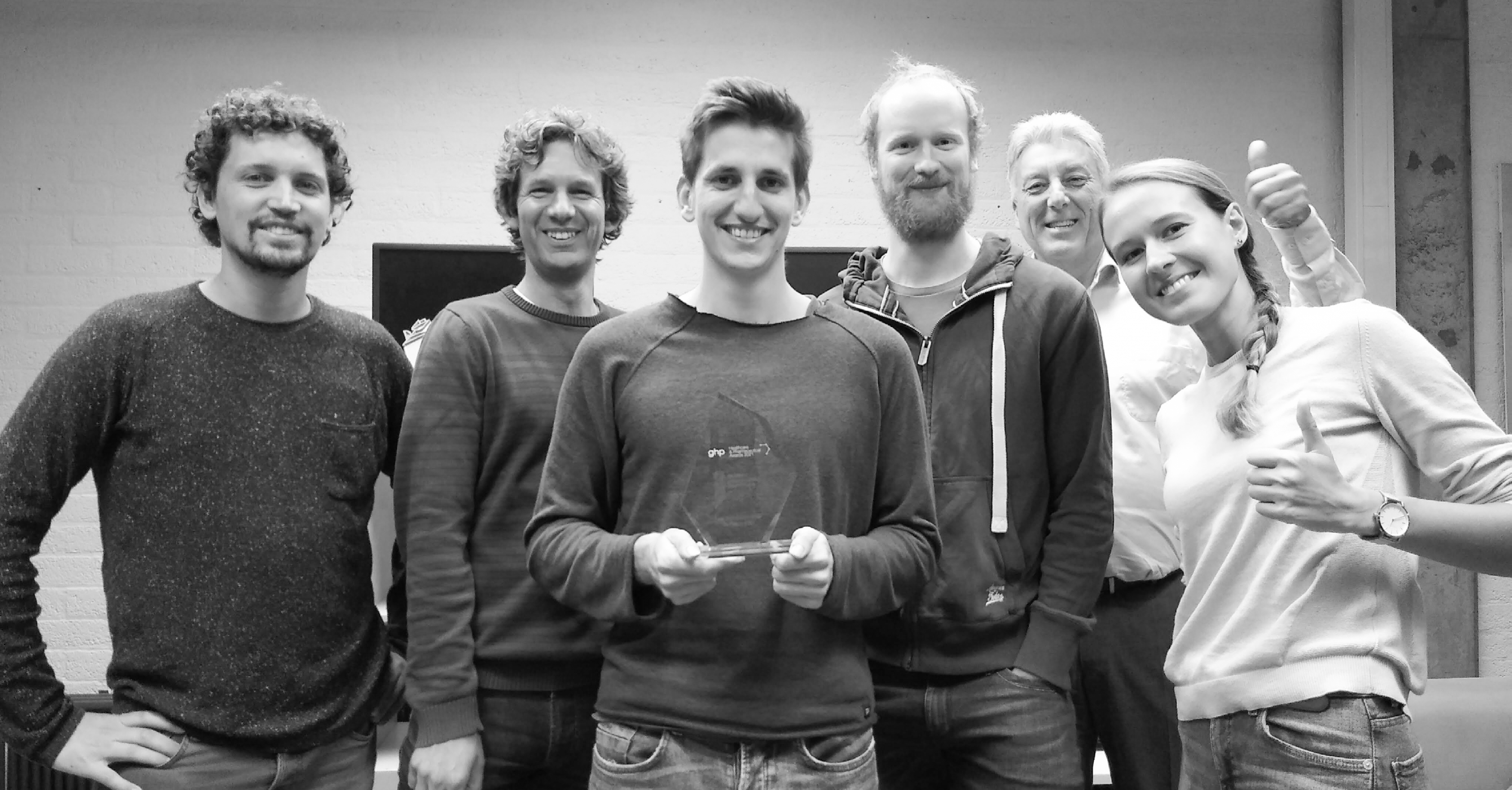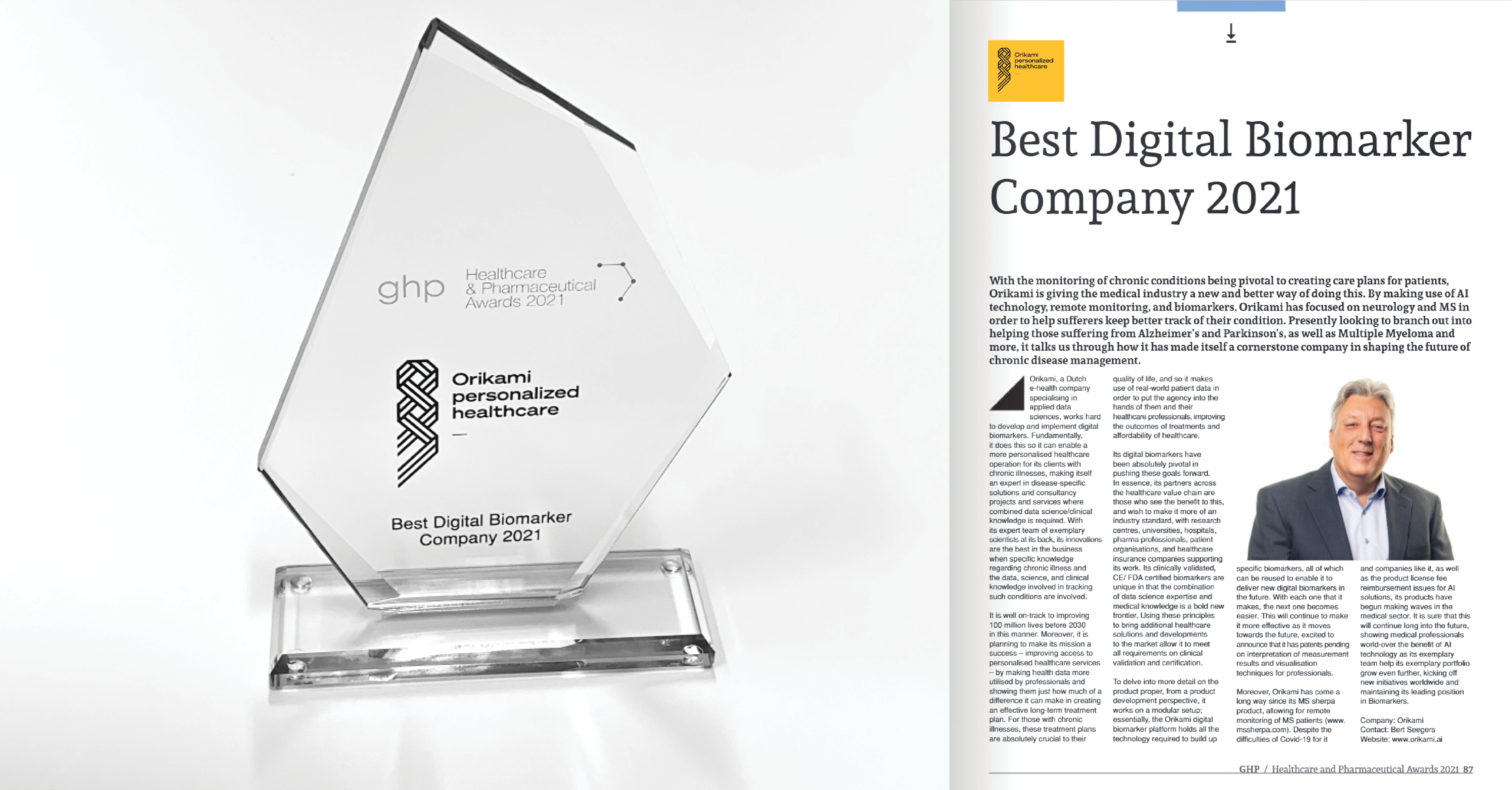 Read more about our team here.